Master Reseller WEB HOSTING
Consistently low prices. Guaranteed!



Features
COMPARE PACKAGE FEATURES
$11.00
PER month
POWERED BY whmreseller
$14.00
PER MONTH
POWERED BY WHMRESELLER
$17.50
PER MONTH
POWERED BY WHMRESELLER
THE SPEED YOU NEED AT THE PRICES YOU WANT
The best website hosting plan is one that doesn't break the bank.
TSF Computers doesn't skimp on service - we give our clients 24/7 support along with all our premium features in every package. Our comprehensive plans and lucrative prices make TSF Computers the anomaly in the hosting industry.
Get a shared hosting plan that's fast, effective, and won't limit your growth.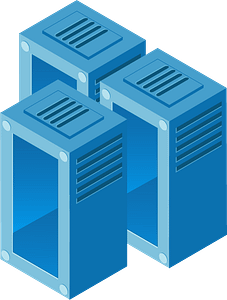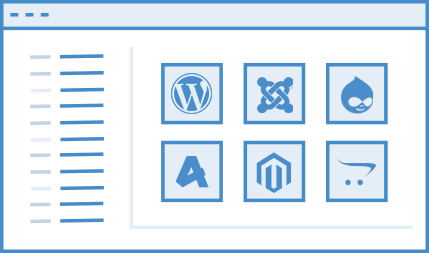 EASY APPLICATION INSTALLS IN MINUTES
Install hundreds of popular applications in just one step.
Softaculous Auto Installer allows you to instantly set up and install popular applications with just the click of a button. When you combine Softaculous with our additional site builder tools, you will see that creating a website that looks and functions the way you need has never been easier.
SIMPLE CONTROL PANEL
Use a graphical online interface to manage your website.
Control your website entirely from your favorite browser. cPanel provides the tools you need to set up email, FTP, domains, and more. With intuitive functionality, cPanel is a complete web management tool that makes operating your website even easier.