The state of New Jersey. Why did we choose New Jersey? You wouldn't understand, it's a Jersey thing.
Our New Jersey location is in Piscataway, NJ, at the new Dupont Fabros facility. This location enables us to connect directly to all major backbones via NYIIX and deliver exceptional network performance to the entire North American East Coast as well as many parts of South America.
24x7 on-site security and network operations staff.

24 hour video surveillance and strictly enforced security access procedures.

State of the art HVAC temperature control systems with separate cooling zones.

Seismically braced racks.
Redundant power backup with instantaneous fail-over.

Advanced smoke detection and fire suppression.

Connectivity to major backbone providers in the New York City metropolitan area.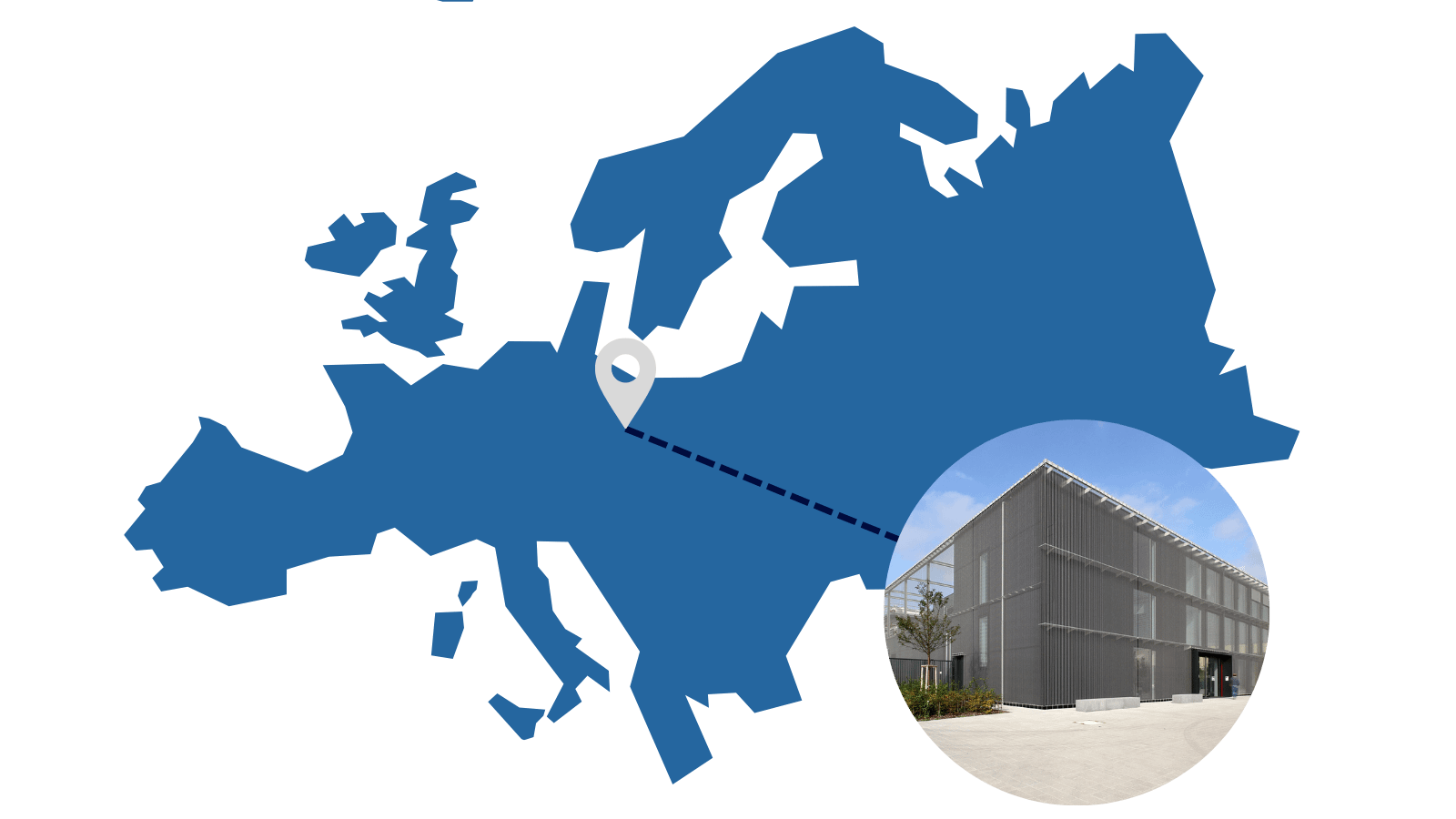 Luxembourg. Small nation, huge privacy.
Roost, Luxembourg, a politically and socially stable European nation, is home to our top European location. We chose Luxembourg because of its strict laws protecting people's privacy and freedom of speech, its location away from catastrophic disasters, and its robust global connectivity.
24x7 on-site security and network operations staff.

Tier IV design certified facility.

Proactive and business-supportive Government.

Geographically safe of earthquakes and floods.
Redundant power backup 24/365 refueling contracts in case of a grid outage.

Neutral gas (nitrogen) fire suppression and extinction.

Connectivity to major exchanges in Germany, France, and The Netherlands.
Las Vegas. No one ever believes us when we say we're going on a business trip.
Our Las Vegas facility offers a safe, secure environment for our customer infrastructure and our mission-critical services. A small list of some of the benefits this facility provides us are:
SAS-70 / SSAE16 Type II certified datacenter facility with redundant power and HVAC systems.

Geographically safe of earthquakes and floods.

Godzilla defense is excluded.
High security facilities with multi-layer access control and video monitoring.

Multiple connectivity options from a huge selection of carriers.

24x7 access to equipment, with 24x7 remote hands services.