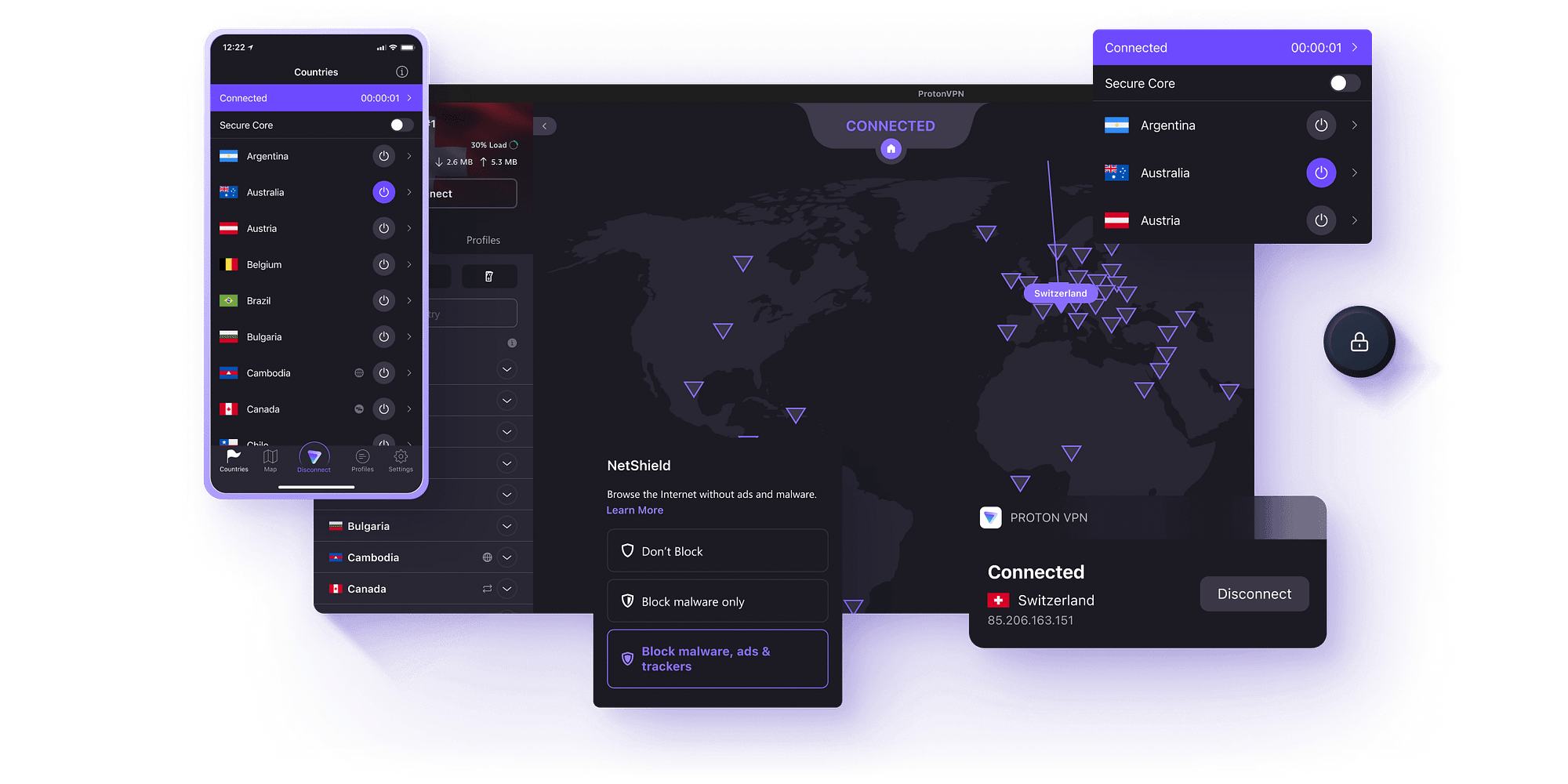 Our secure VPN sends your internet traffic through an encrypted VPN tunnel, so your passwords and confidential data stay safe, even over public or untrusted Internet connections
Keep your browsing history private. As a Swiss VPN provider, we do not log user activity or share data with third parties. Our anonymous VPN service enables Internet without surveillance.
We created Proton VPN to protect the journalists and activists who use Proton Mail. Proton VPN breaks down the barriers of Internet censorship, allowing you to access any website or content.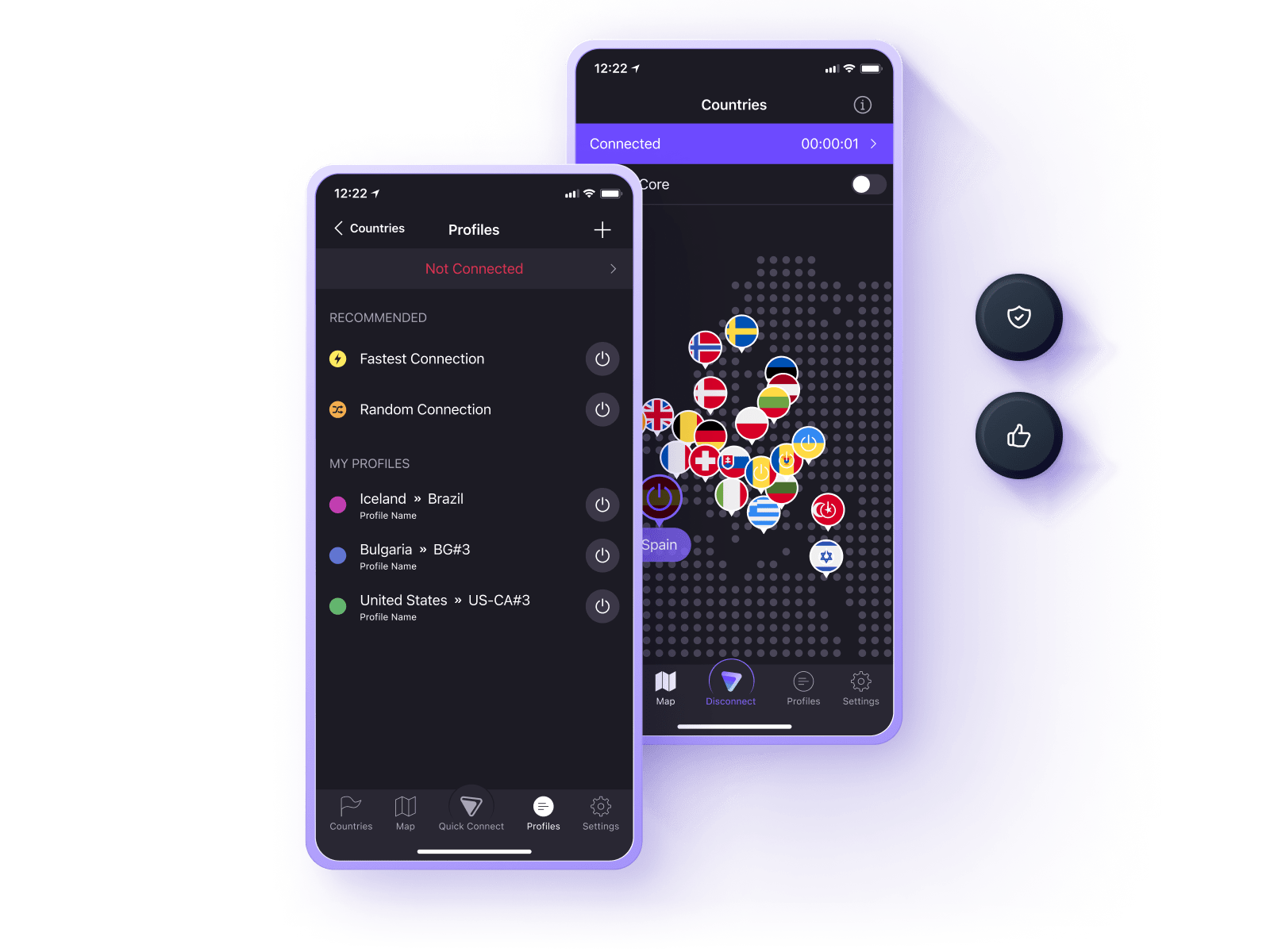 TSF Computers is an affiliate with Proton.me, all tech support will be handled through them, we simply make a small commission off of them. This help keep us available to support you and your computer.